Try us now –
First model Complimentary
Send us any sketch/image with design details and we will create and send you CAD images, 3dm, stl (production file) and rendered images of the design
We can help you offer unlimited custom design possibilities to your clients,
You imagine and we create!
Engagement rings, cocktail rings, pendants, earrings, human figures, animal figures or any abstract designs etc, we are your reliable CAD design studio.
You can offer your customers any design to be visualized in 1 to 3 days turn around time in CAD design and renders created with great finesse by CAD modelling experts.
Best Award Winning Design
We are humbled to be awarded twice at the prestigious Baselworld Competition with Silver award for Best Design. Our talented team has more than 10 years of CAD designing work experience and can handle any complex jobs, from engagement rings, pendants, earrings to human, animal figures or any abstract design with best detailing.
Ballerina
Silver Award at Baselworld 2015
Eagle
Participation at Baselworld Design Competition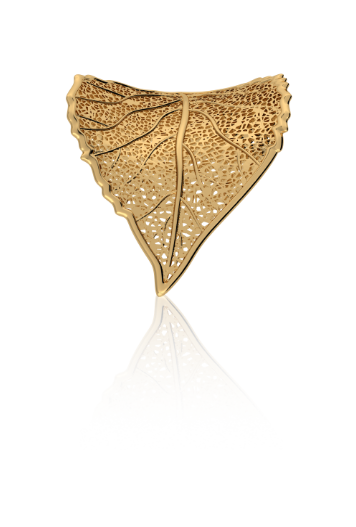 Leaf
Silver Award at Baselworld 2017
Jewelry Designing
We believe having one of kind custom designed jewelry should be within everyones reach. Every jeweller should easily be able to offer custom jewelry to their customers.
Rendering & Animation Services
We offer richest and the most realistic still images and animations, a good photorealistic image and video can help envisage the jewelry from all directions. Our renders can help your products stand out and increase your sales.
Testimonials
We believe "A happy customer is an effective brand ambassador"
Humbled by these regular gesture of our clients.